Webinar
Modernize your production with Siemens drives that integrate into your existing automation platform
On-demand
Learn how to easily integrate SINAMICS drives into your existing manufacturing facility using state-of-the-art Siemens equipment that plays well with others.
During this live session, we'll discuss ways to seamlessly integrate SINAMICS drives with your existing control platform. Whether it be communicating with modern PLCs on EtherNet/IP, or obsolete PLCs on Remote I/O and DeviceNet, SINAMICS drives are up to the task.
Discover why SINAMICS drives are the perfect fit for every application. usa.siemens.com/lv-drives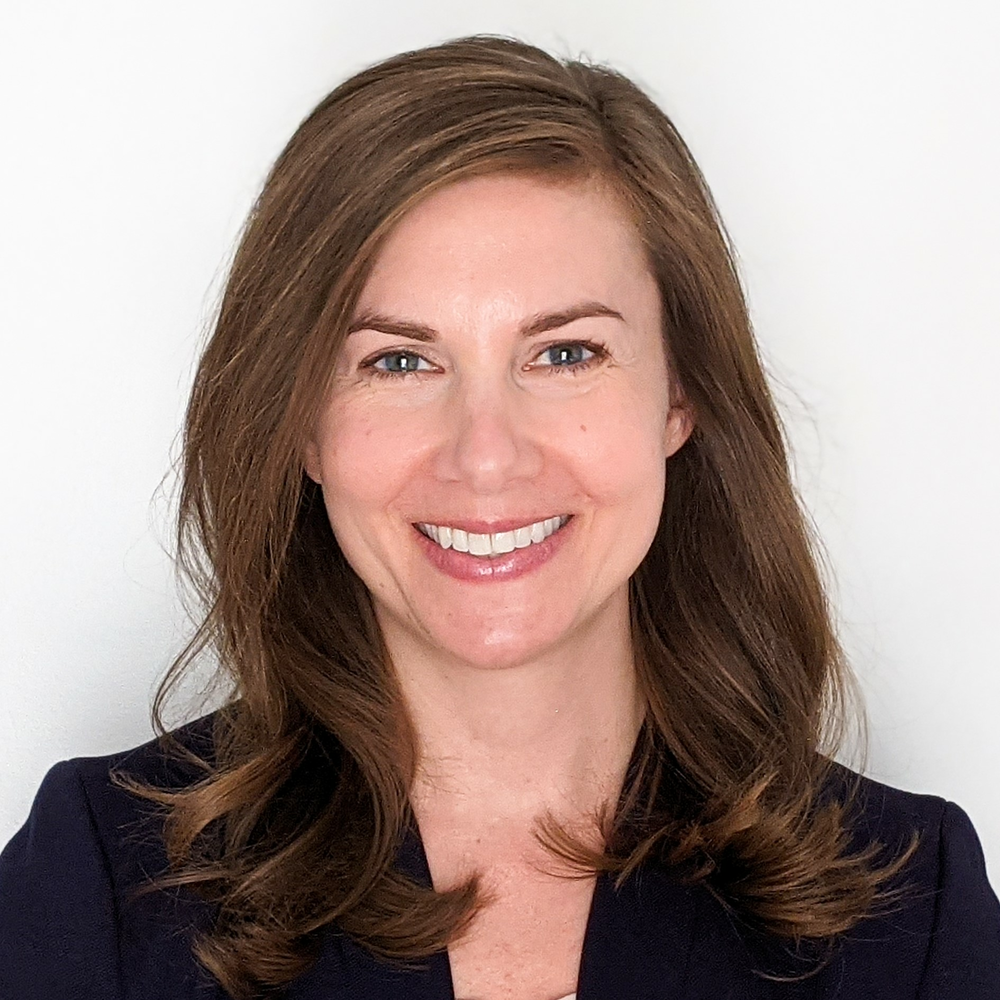 Jackie Stokes
Marketing Programs Manager
Jackie Stokes is the Marketing Programs Manager for Motion Control at Siemens. Prior to joining Siemens a few months ago, she spent the past 13 years working for Rockwell Automation in various roles in marketing and sales. She holds an MBA from the University of Nebraska and a Bachelor of Science in Mechanical Engineering from Purdue University.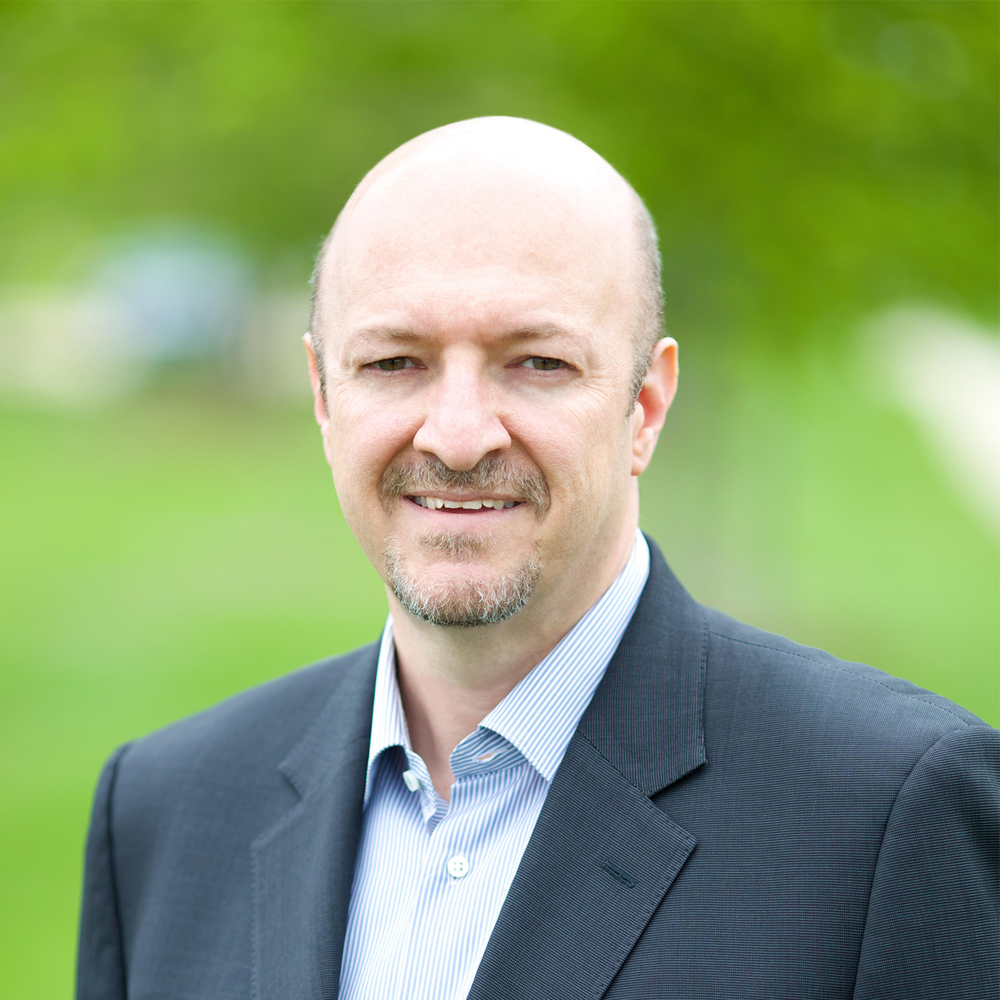 John Meyer
Marketing Communications Manager
Your host and moderator for this event.